The Research behind our products
$name
Pioneering Science to achieve superior efficacy
Our mission starts with Pioneering Science. The superior efficacy of our formulas has been tried and tested and is backed up by a wealth of data built up over the years to deliver visible, proven results. This is at the heart of everything we do and have been doing since L'Oréal's creation more than 110 years ago.
The superior efficacy of L'Oréal Paris Make-up, Skincare, Hair care, Hair color and Men's products is the fruit of state-of-the-art science, developed by our teams of 4,000 researchers in 21 research centers around the world. Thanks to this extensive network, we are able to deliver measurable results-based innovations rooted in science at scale, offering each and every woman in her individuality visible, proven results.
In the L'Oréal Paris laboratories, our passionate teams of scientists – biologists, pharmacists, biochemists and chemists – work together to perfect our products.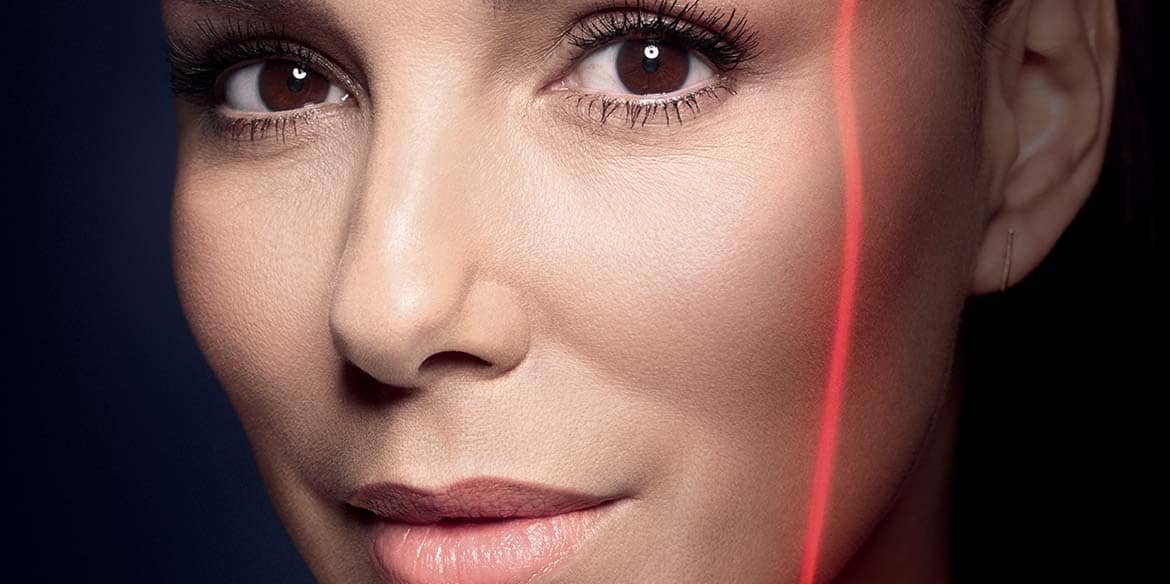 When science meets data, strong innovation happens
Originally founded by visionary chemist Eugène Shueller, scientific endeavor has always driven L'Oréal's thinking and expertise. Our teams around the world work hand-in-hand to deliver state-of-the-art formulas based on proven results. More than a hundred experts are specialized in product safety and efficacy alone, and all our formulas are screened to ensure that the diverse ingredients work in harmony and are used in safe quantities.
Creating tools to measure the performance of any scientific advance is crucial. That is why L'Oréal has developed Skin Atlases of all ethnicities, to objectively compare the effects of products and treatments. Each product is tested on a wide diversity of skin and hair colors and types and among different age groups.

Thanks to such data and knowledge, we can promise tried and tested results and truly superior efficacy, and it is thanks to this transparent, human vision of science that we have built the trust of consumers over the years and continue to do so.
The Other Side Platform
We are committed to sharing information about our ingredients – how they work, where they come from and their safety. Through our dedicated online platform The Other Side we give consumers a look behind the scenes at the superior science behind our products, sharing details on what is inside our formulas, with more than 400 ingredient definitions, as well as data on the safety and environmental impact of our products, continuing to build the trust and proximity of consumers.

Alternatives to Animal Testing: Episkin, a reference throughout the global scientific community

A trailblazer in the battle against animal testing, L'Oréal banned the practice in its labs in 1989, nearly 15 years before European regulations came into force. Even in China, where we have been modifying the regulation by sharing our testing protocols, the L'Oréal Paris products are not tested on animals.

Episkin, L'Oréal's pioneering proprietary reconstructed skin technology, developed more than 30 years ago, is one clear example of how the Group systematically goes above and beyond regulatory requirements. By reproducing the structure of skin and replicating the conditions for product application, the technology can predict the safety and efficacy of an ingredient or product before it has been clinically tested. At L'Oréal's Predictive Evaluation Center in Gerland, France, some 130,000 units of reconstructed tissue are made every year, while at the Pudong site in China, the first Asian skins were reconstructed in 2010.

Episkin is to date the only reconstituted skin technology approved by the European Commission.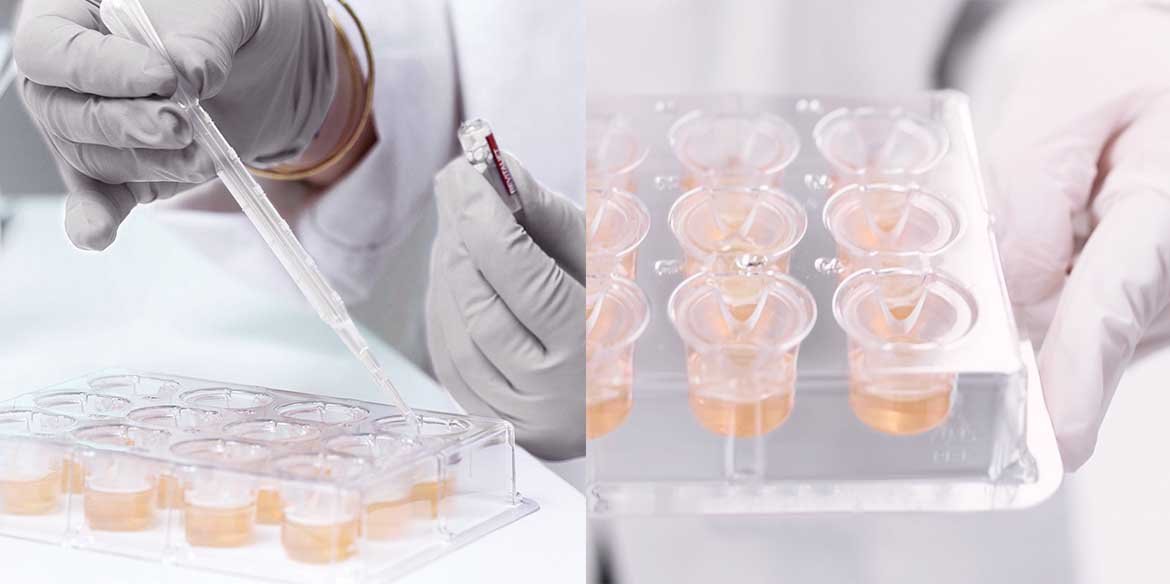 Get to know more about L'Oréal Paris