Our History
The story of L'Oréal Paris :
110 years of progress and counting . . .
1909 L'Oréal's Beginnings:
A Revolutionary Hair Color and a Visionary Founder
The founding of L'Oréal in 1909 coincided with the first stroke of genius from the chemist Eugène Schueller. Women wanted to have short blond hair, embracing the trend for a boyish style. He patented a hair colour formula that – unlike anything else on the market at the time – was perfectly safe to use. Hair colorants were to be the company's focus for the decades to come.

1960-1970's : Innovation as A Driver of Emancipation
In the Sixties, inspired by Brigitte Bardot, long hair became the trend – wild and sexy or tamed in an up-do. Under Dalle's leadership, the company was in touch with the era, innovating with products that offered the results women wanted without compromising on safety. The launch of home hair-coloring brand Préférence in the 1970's marked a turning point with the creation of the brand's world-renowned tagline, "Because I'm worth it.". The first advertising message to highlight the importance of self-esteem.
1980-1990's : Helping Women Face the World with Confidence.
As more women continued to take on roles in the public sphere and the workplace in the Eighties, L'Oréal Paris offered them make-up and skincare products to help them face the world feeling good about themselves and stay looking young.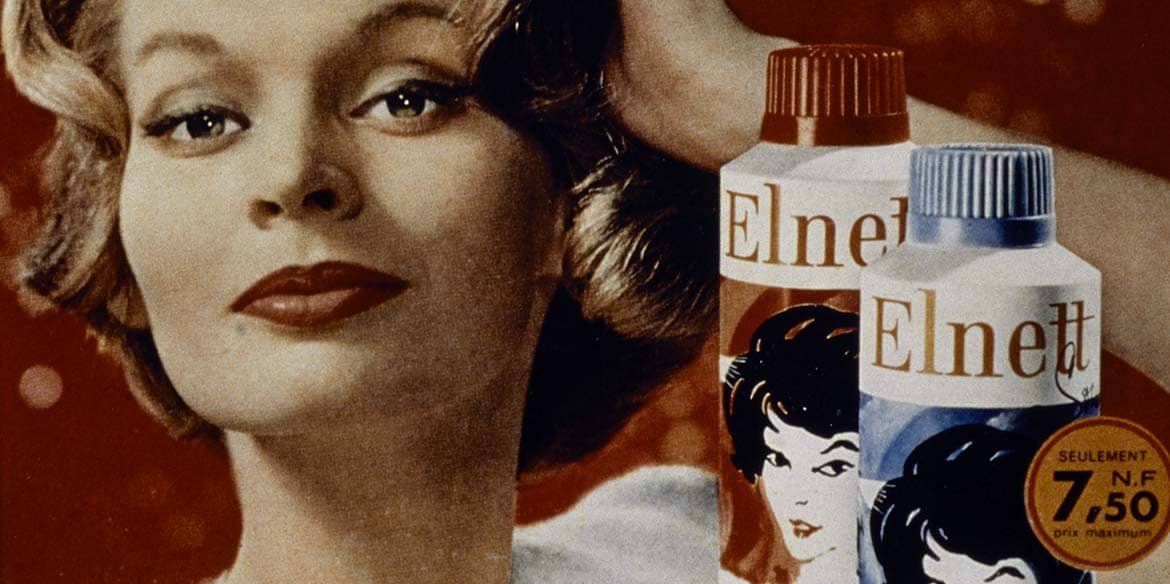 2000's - The Turn of the Millennium: New Frontiers
The turn of the Millennium heralded a new era for L'Oréal as it accelerated its expansion to new markets, segments and distribution channels and began to embrace the sustainability challenge. L'Oréal Men Expert was born, the first mass-market anti-aging line for men, and the brand embraced the digital opportunity well ahead of its competitors, constantly innovating to stay in tune with the times and accompany consumers' changing lifestyles and needs.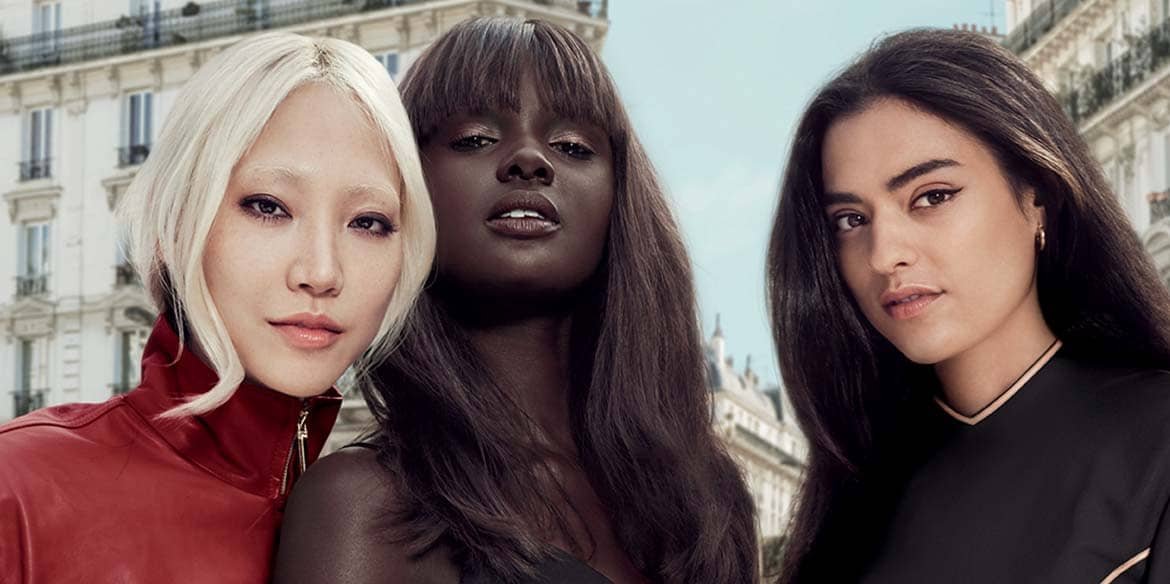 Get to know more about L'Oréal Paris