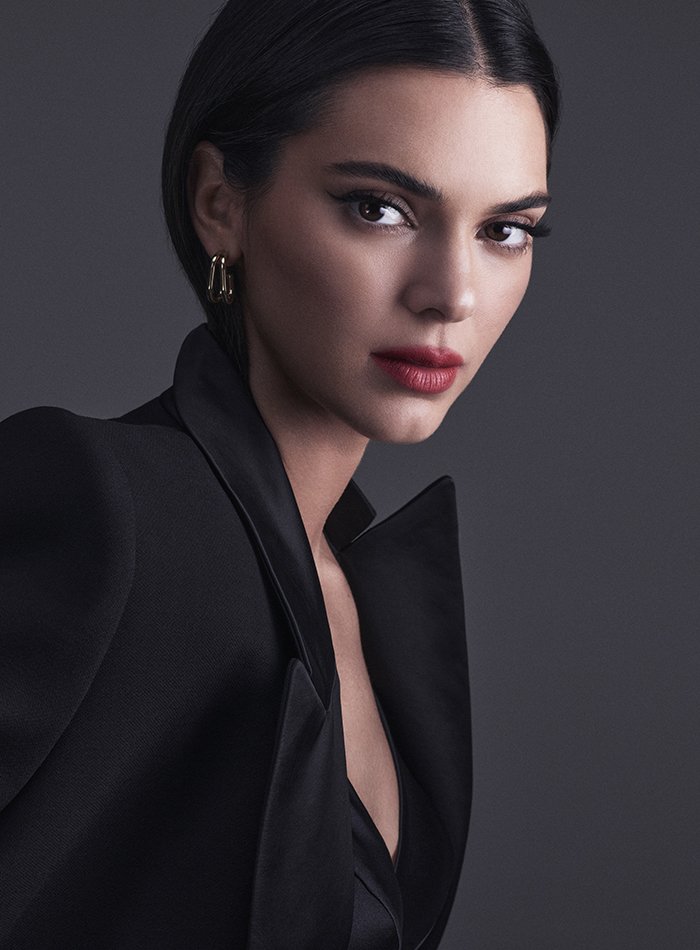 L'ORÉAL PARIS IS THRILLED TO ANNOUNCE KENDALL JENNER AS NEW GLOBAL AMBASSADOR
In what is surely one of the biggest announcements in beauty, L'Oréal Paris, the number one beauty brand in the world, is thrilled to welcome Kendall Jenner to the family.
Kendall is a powerful, successful, and talented young woman who continues to captivate audiences around her. A constant figure in the fashion industry, an entrepreneur, and a media icon, Kendall Jenner has become a role model for her generation.
MEET KENDALL JENNER
Born in Los Angeles in 1995 Kendall Jenner has become one of the world's biggest models and one of the most influential women in the world. Since 2007, alongside her sisters, Kendall has grown up with the world as her audience. Having started modeling at the age of 13, she had already accomplished so much by the time she was 22, walking for the biggest fashion houses and collaborating with some of the world's most powerful brands.
A SYMBOL OF SISTERHOOD
As part of a family led by a strong woman that has blazed a new trail and redefined success for the modern world, Kendall Jenner is an example of solidarity and sisterhood. Away from the cameras, each member of the family has forged their own path while supporting the others on theirs. Each has taken ownership of her own identity and destiny, carving out their unique stories while simultaneously showing how women can grow together and lift each other up.
"Nobody defines Kendall Jenner but Kendall Jenner. She is the embodiment of everything Gen-Z stands for, owning her image, proudly growing in her self-worth, and inspiring others to do the same."

Delphine Viguier

L'Oréal Paris Global Brand President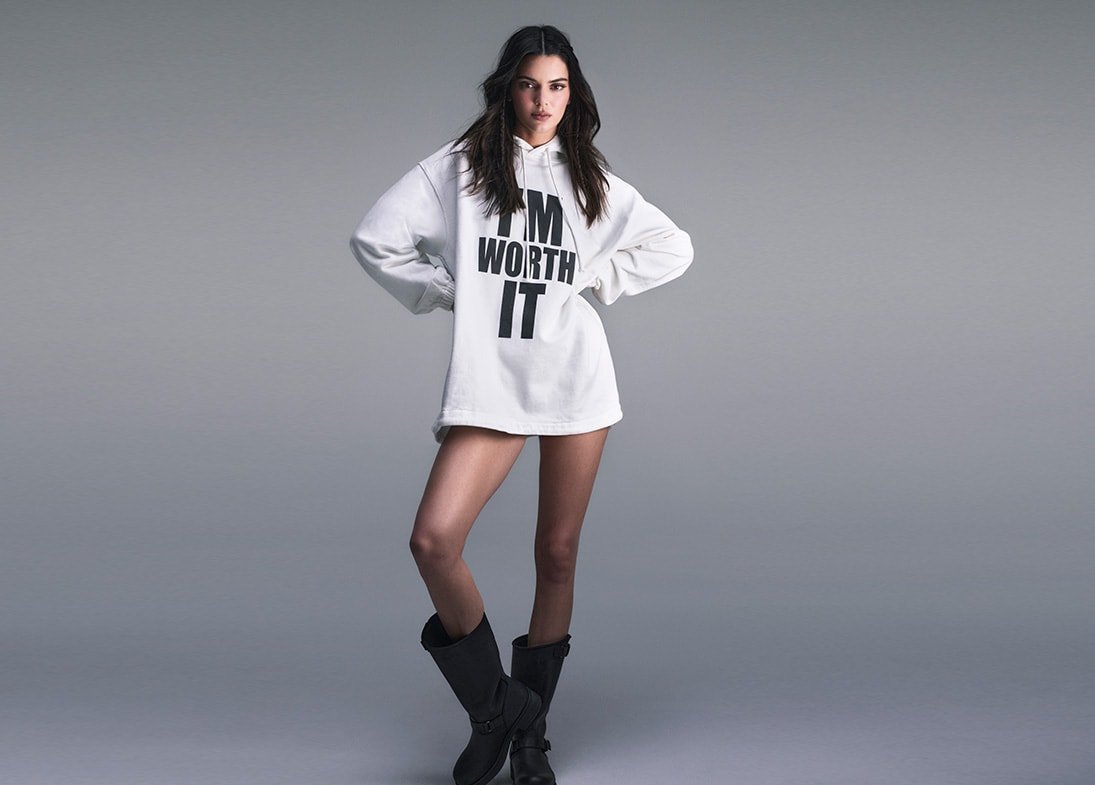 A CURATOR OF HER OWN IMAGE
With 350 million followers on social media, Kendall Jenner has her own global media platform, and she is editor-in-chief. With complete agency over what she shares with the world, she inspires women to be themselves and share their lives on their terms.
A WOMAN OF WORTH
Giving life to what for many is beyond their wildest dreams, Kendall Jenner has become an icon and a true global success story. Over the years, the supermodel has used her powerhouse position and platform to speak openly about struggles with mental health and anxiety. Her honesty has helped start conversations among the millions of young women and girls who admire her. Because simply knowing that Kendall Jenner also struggles with insecurities allows girls to open up about their own issues and create networks of support along their paths to self-worth.
"I'm honored to be part of a new sisterhood of strong, powerful women and to be able to say those iconic words, I'm worth it. Joining the L'Oréal Paris family and having the opportunity to embody everything the brand stands for feels like a true full-circle moment."

Kendall Jenner
KENDALL JENNER LOOKS
KENDALL JENNER LOOKS
MAKEUP FOR FUN
When younger, Kendall used to play in her mom's makeup drawers. Our new ambassador now has all the L'Oréal Paris virtual tools at her disposal to experiment with make-up and play with her look.
TRY NOW